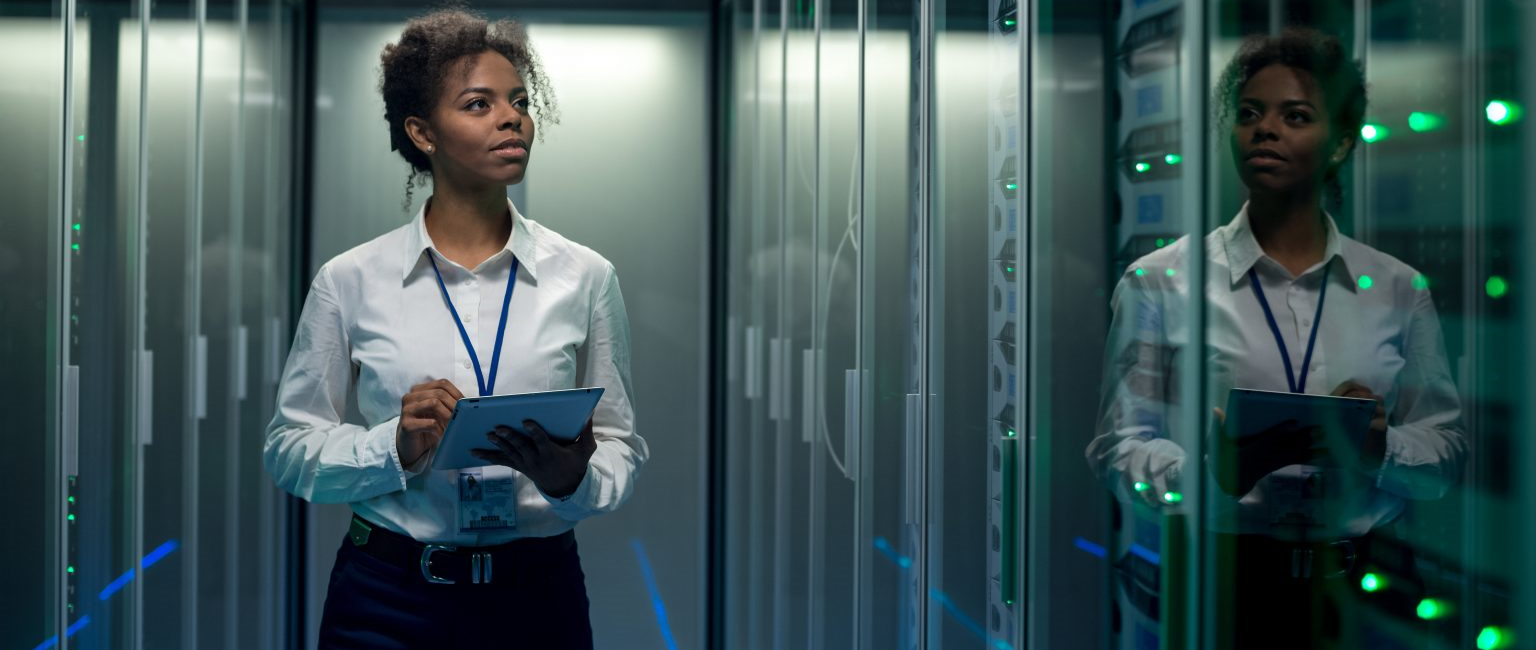 Technology is ever growing and ever changing. Connexmore, LLC can partner with you to assess your current technology objectives and look at ways to help you implement modernized solutions to improve your overall operations. As our focus is you and your technology needs, we will only focus on implementing technologies that help position you and your business for continued success.
IT Operations (Networking and Systems Administration)
IT Operations are effectively all aspects of managing information technology within your organization. This could be through organic staff or through outsourced support that is either remote or through staff augmentation, and can include on-premise technology or off-premise technology. Overall, it is about making sure your users have the ability to effectively do their jobs without any impacting to availability of systems and data, integrity of the data and systems or confidentiality of the information they own. IT Operations can also include:
1. On-boarding and off-boarding of new and decommissioned systems
2. Inventory management of systems and software
3. Assignment of system functional roles, and maintenance of those systems
4. Management of interconnections and data flow of systems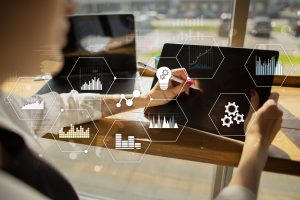 Cloud Technologies (IaaS, PaaS, SaaS, XaaS)
Cloud technologies are effectively the management of systems, software, services, and systemic processes housed in an off-premise environment, typically with a vendor who administers and maintains the systems your organization is using. There are plenty of different Cloud technologies that can be used, most often XaaS, or "something" as a Service. The main three are:
1. Software as a Service (SaaS) – Using software housed on someone else's servers.
2. Platform as a Service (PaaS) – Using the Operating System housed on someone else's servers.
3. Infrastructure as a Service (IaaS) – Using the equipment housed in someone else's datacenter.
From these, there are other directions an organization can go, based on the service offerings their cloud provider has to offer.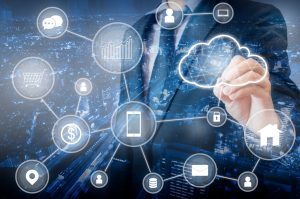 Backup and Recovery (DR / COOP)
When it comes to backup and recovery, these operations can save businesses millions of dollars in lost revenue from an impact to their operations, as well as address various compliance requirements for certain organizations. When establishing a backup and recovery strategy, organizations are best served by ensuring they have a policy that addresses retention requirements, and that the policy is disseminated to the lowest level after being signed off by someone with the appropriate level of authority. Some organizations are required to maintain backups for certain periods of time, due to legal requirements, which should also be identified within the policy. Some lessons to take into account when developing the backup and recovery strategy are:
1. Who will be overall responsible Disaster recovery (DR) and Contingency Operations (COOP)?
2. Who will be responsible for the backup and recovery processes and procedures?
3. Who are the data owners, and what are their business requirements?
4. How often will the recovery process be done, to ensure that it works, and at what level of data will recoveries occur?